Meet our family of biscuits perfect not only for the ice cream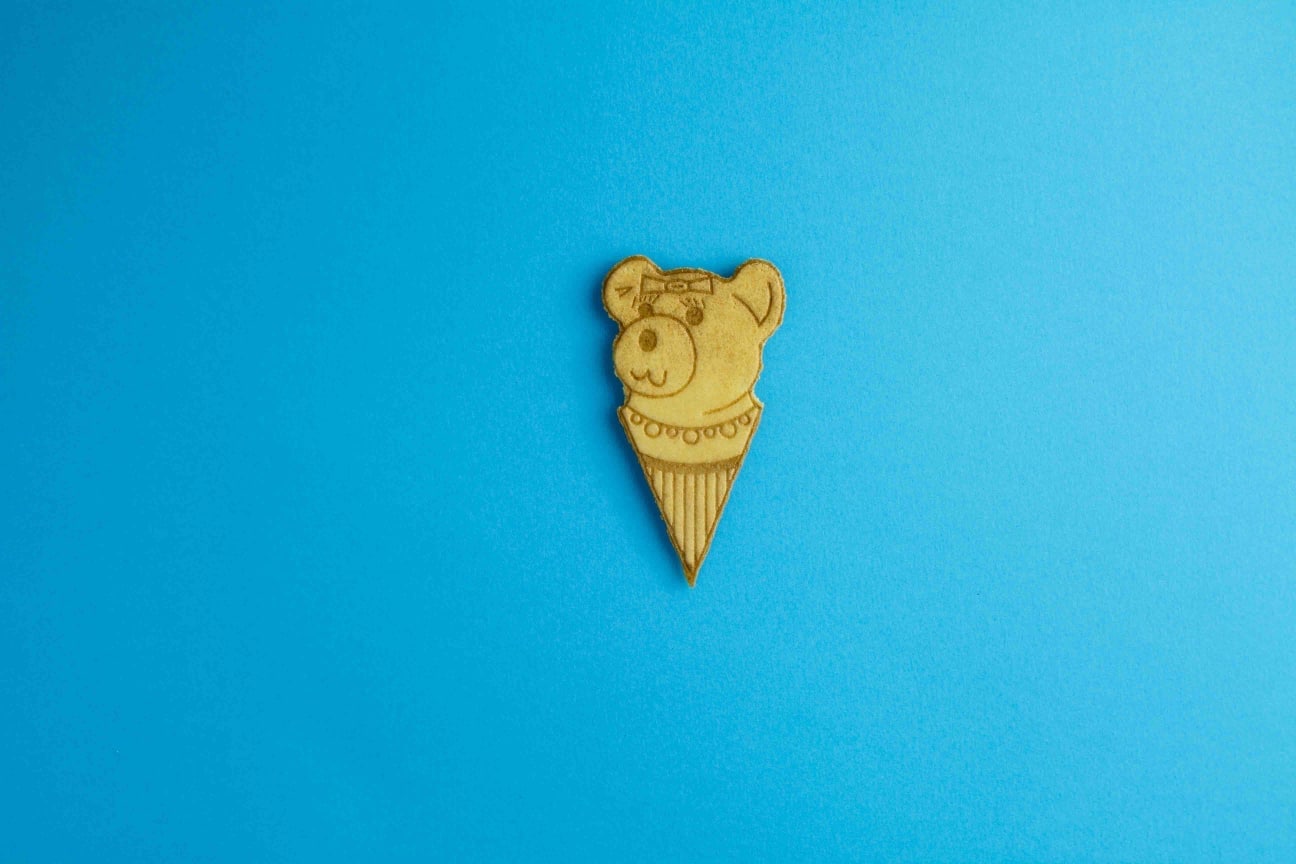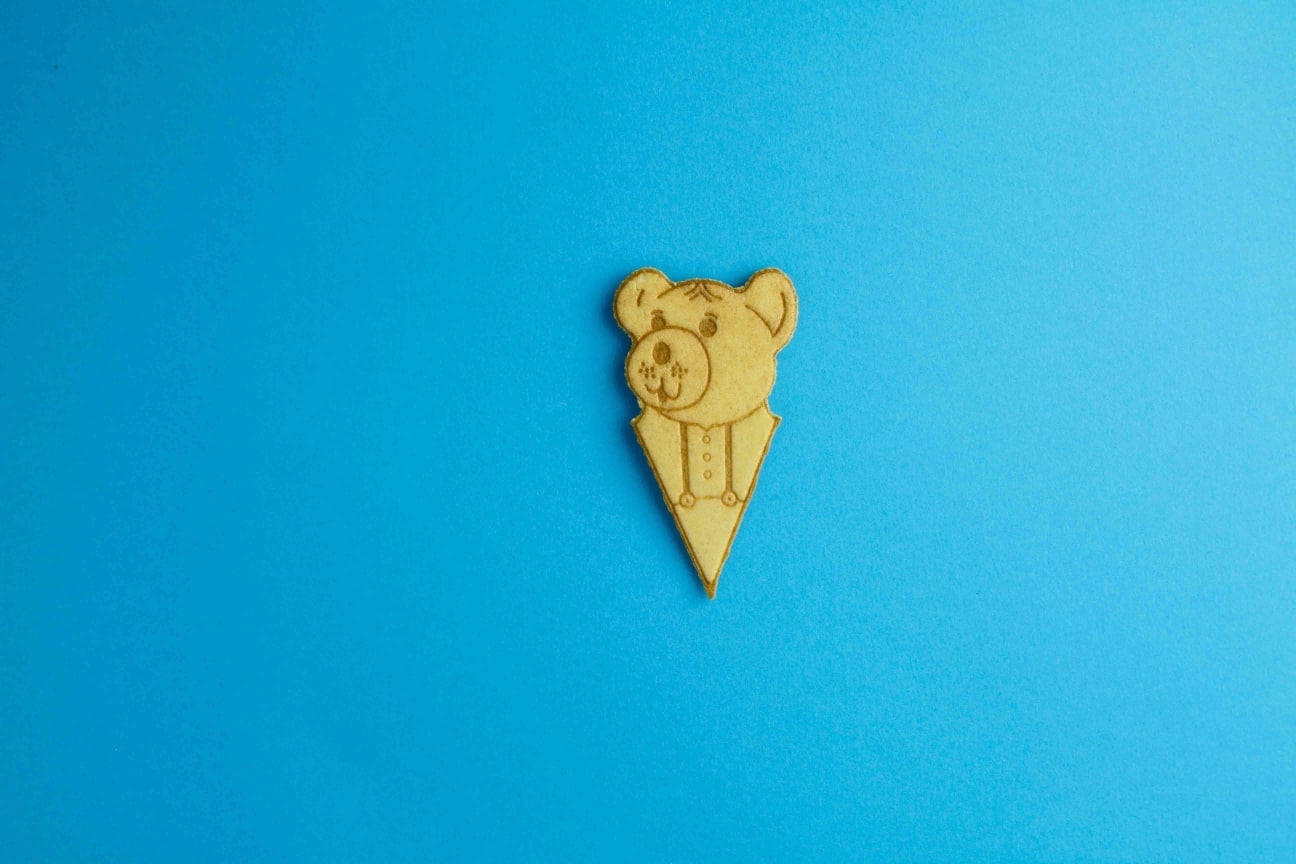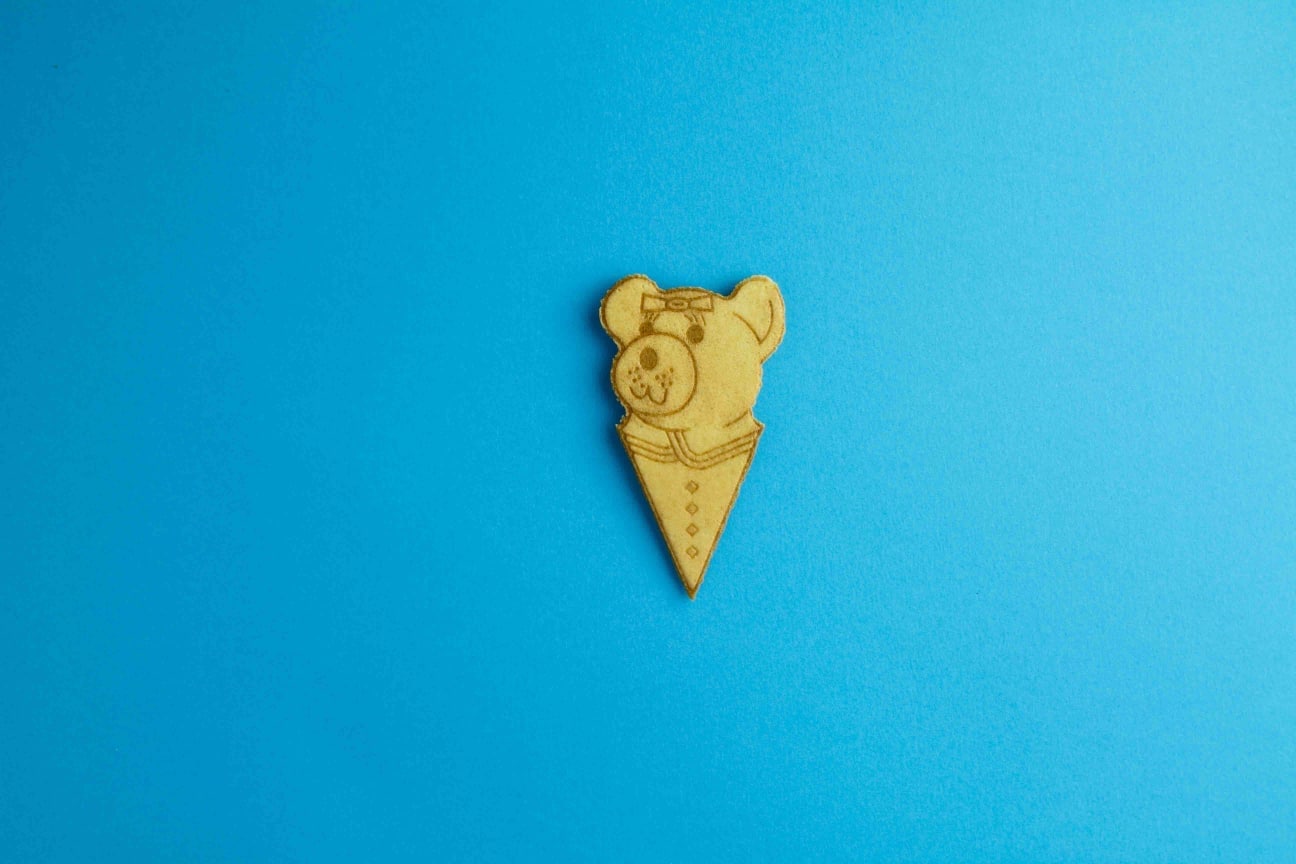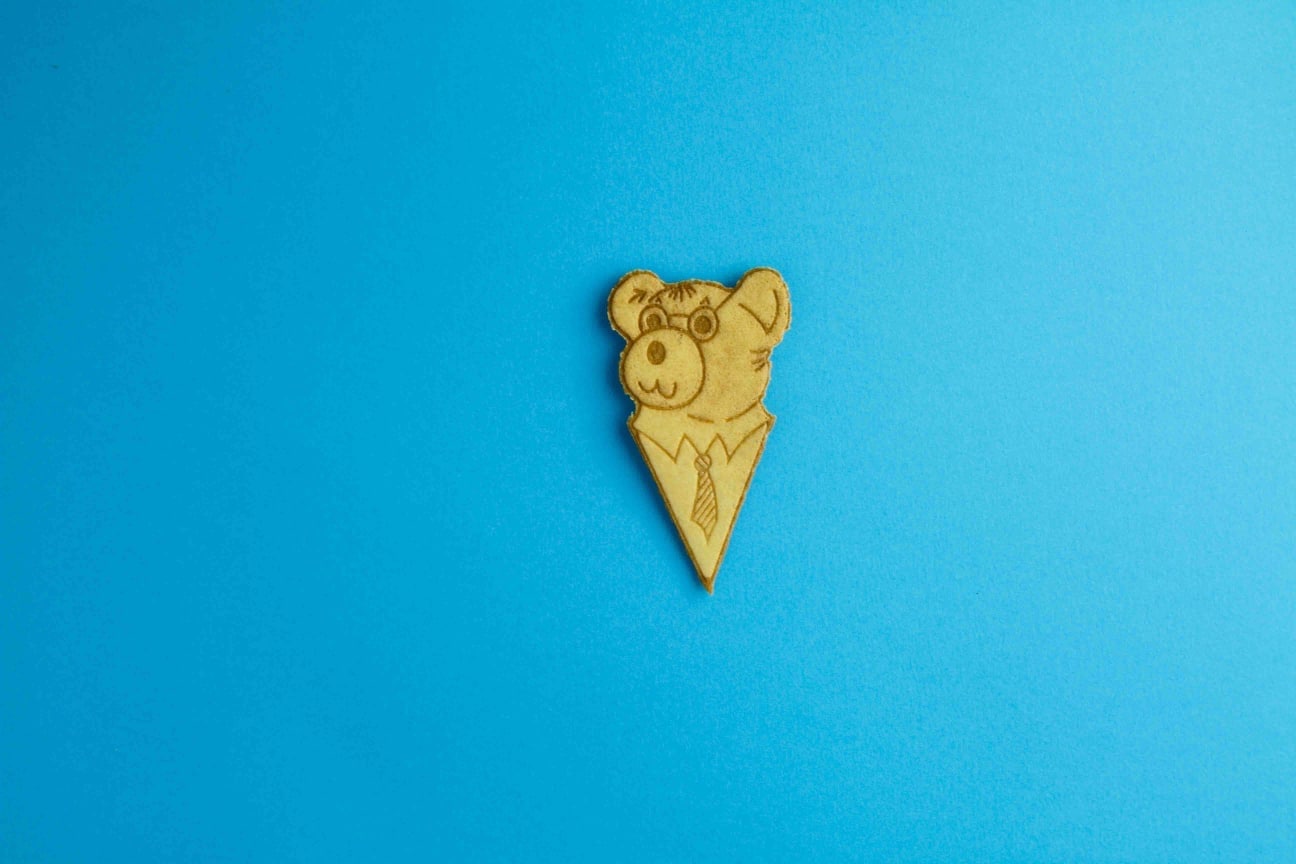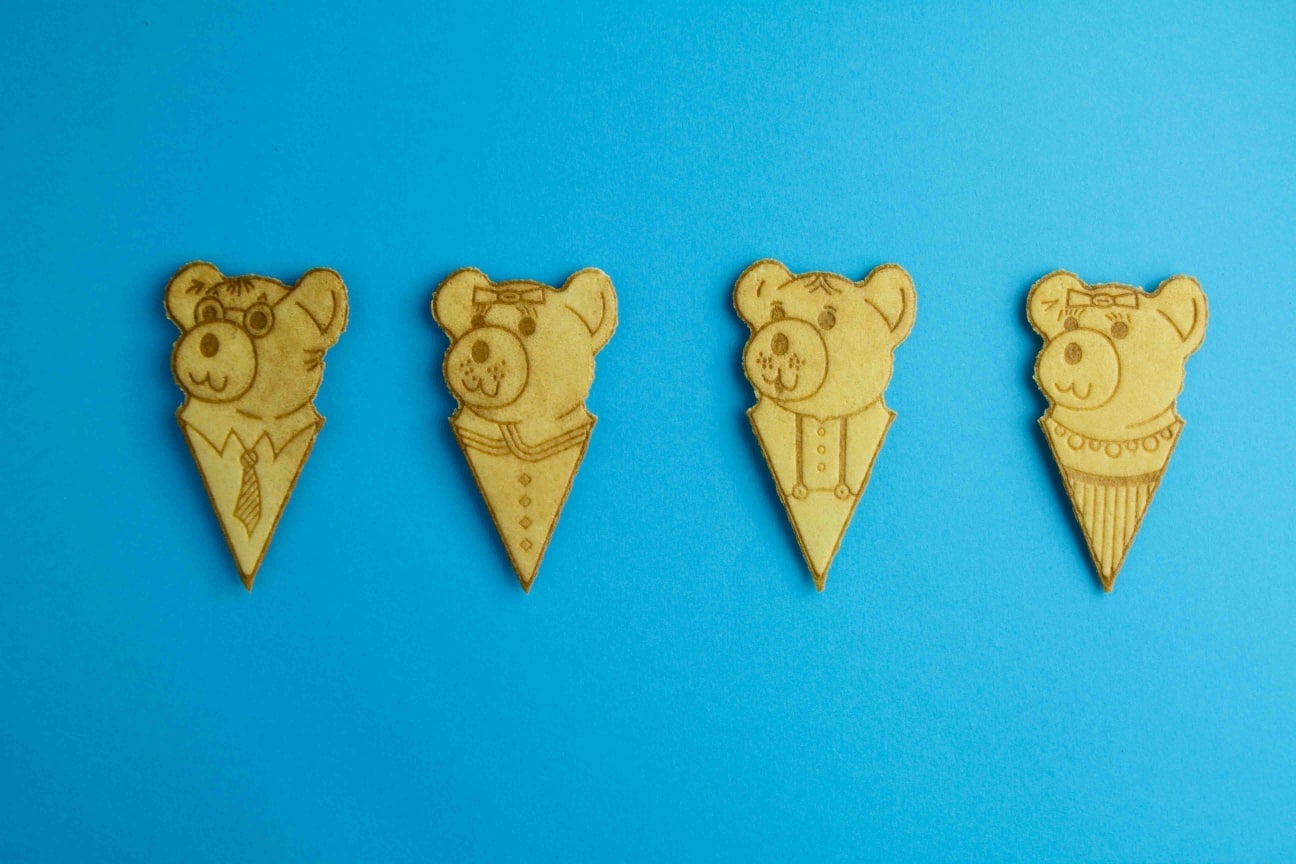 Bears are the family of four different bear-shaped wafers. Delicate, crunchy and flat wafers are suitable for decoration as well as for everyday crunching.
Hearts are delicate and crunchy decorative wafers with a distinctive texture, thanks to which the pleasure of enjoying is even greater.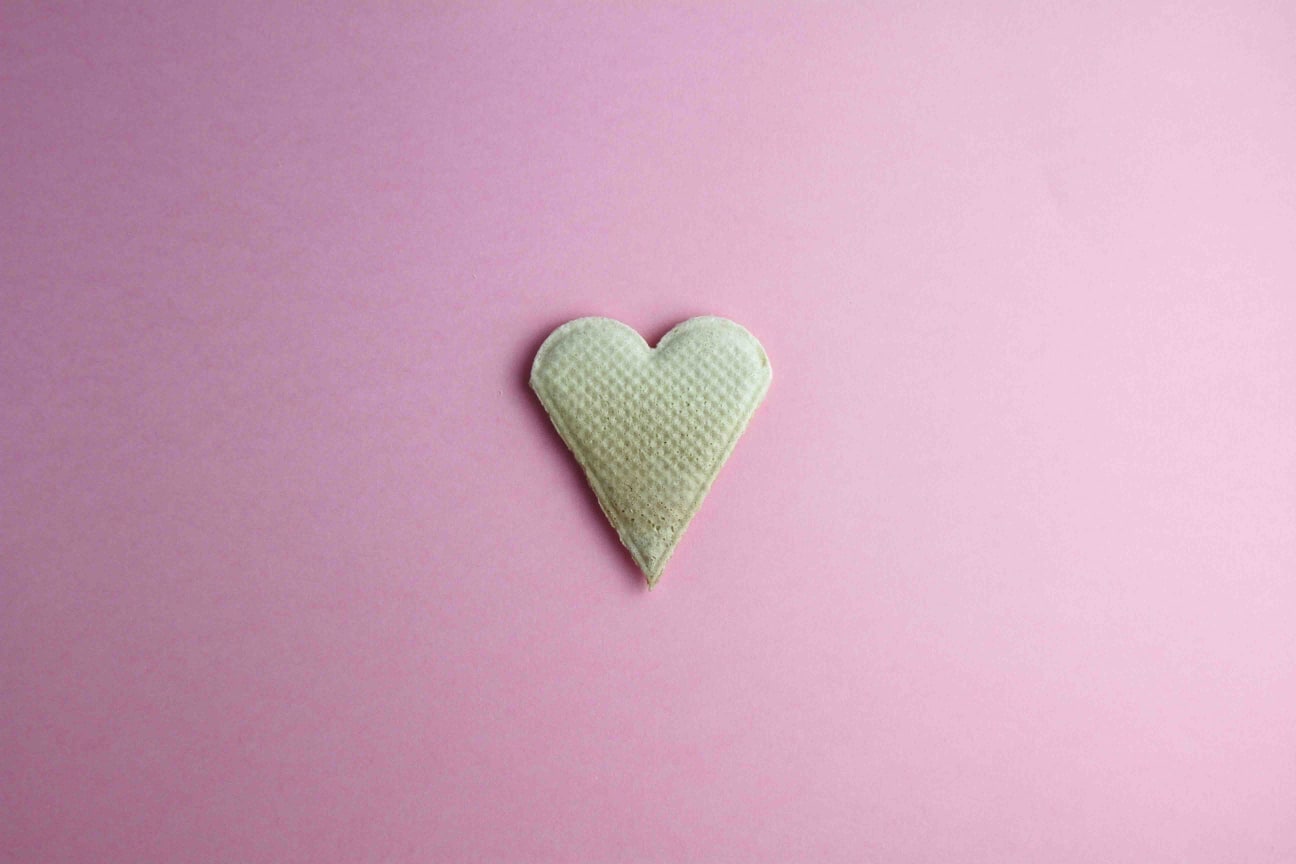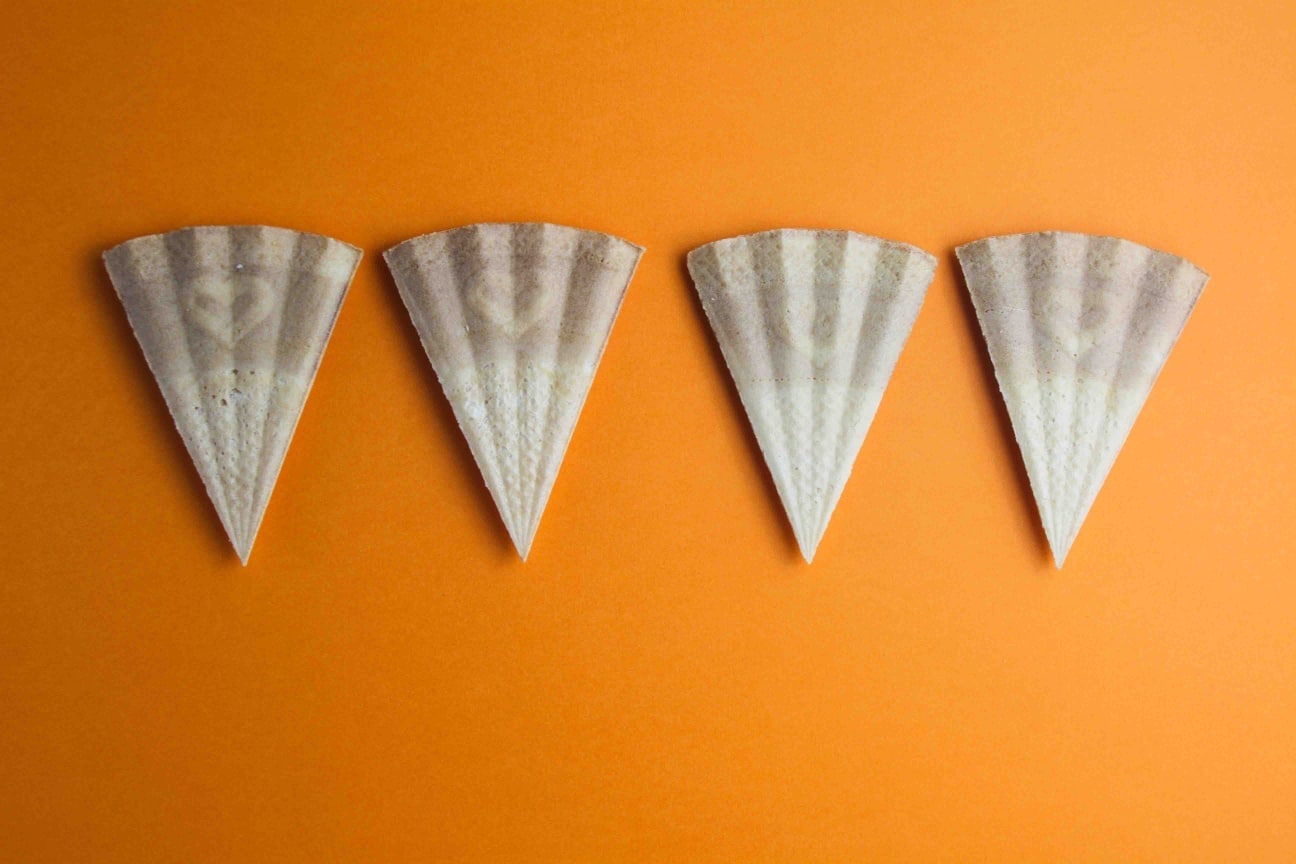 Decorative
fan-shaped wafers
The fan-shaped wafers are elegant with a wavy shape, making each dessert look more attractive when decorated. The wafers are double layered, which adds to the pleasure of eating.
Zoo is a pack of eight different pet-shaped wafers. Delicate, crunchy and flat wafers are a non-routine for both large and small gourmand.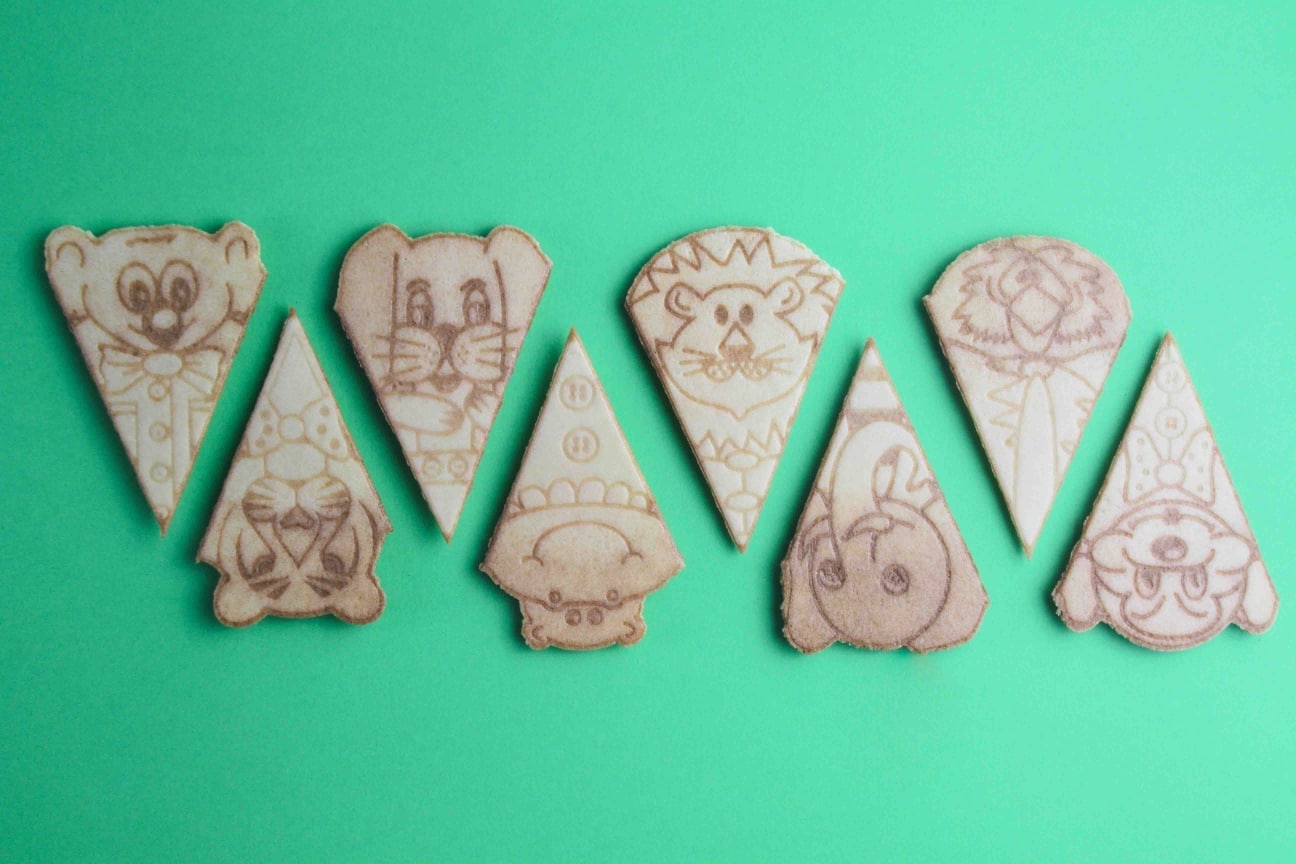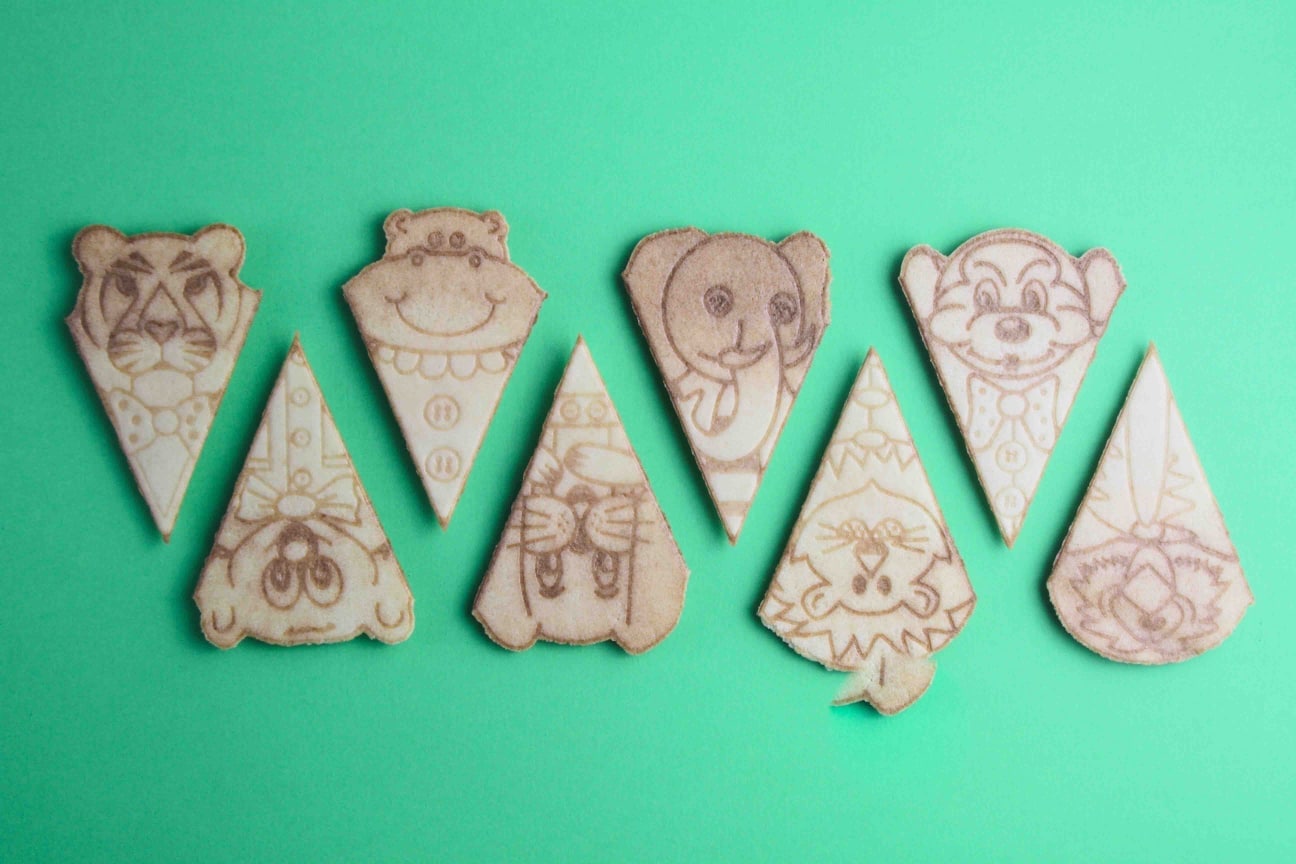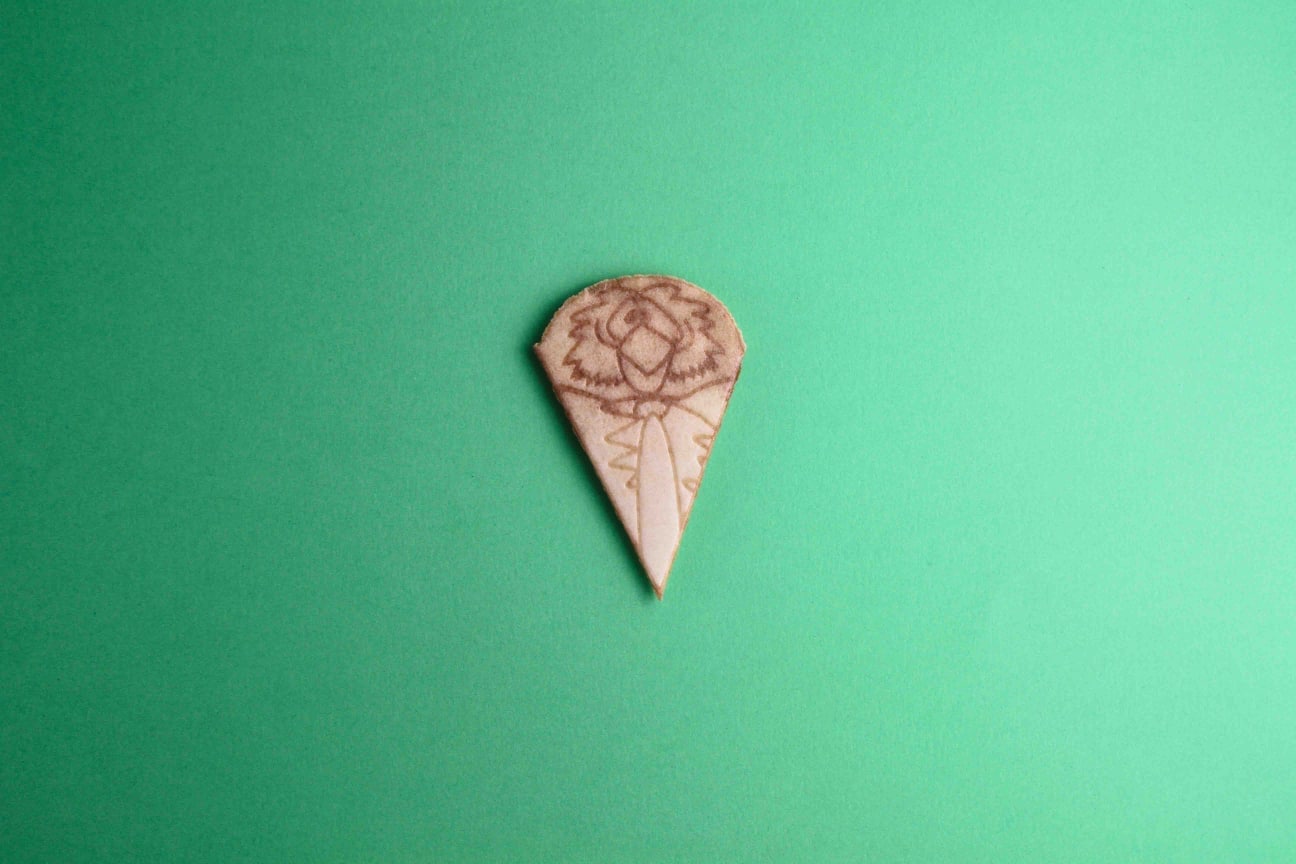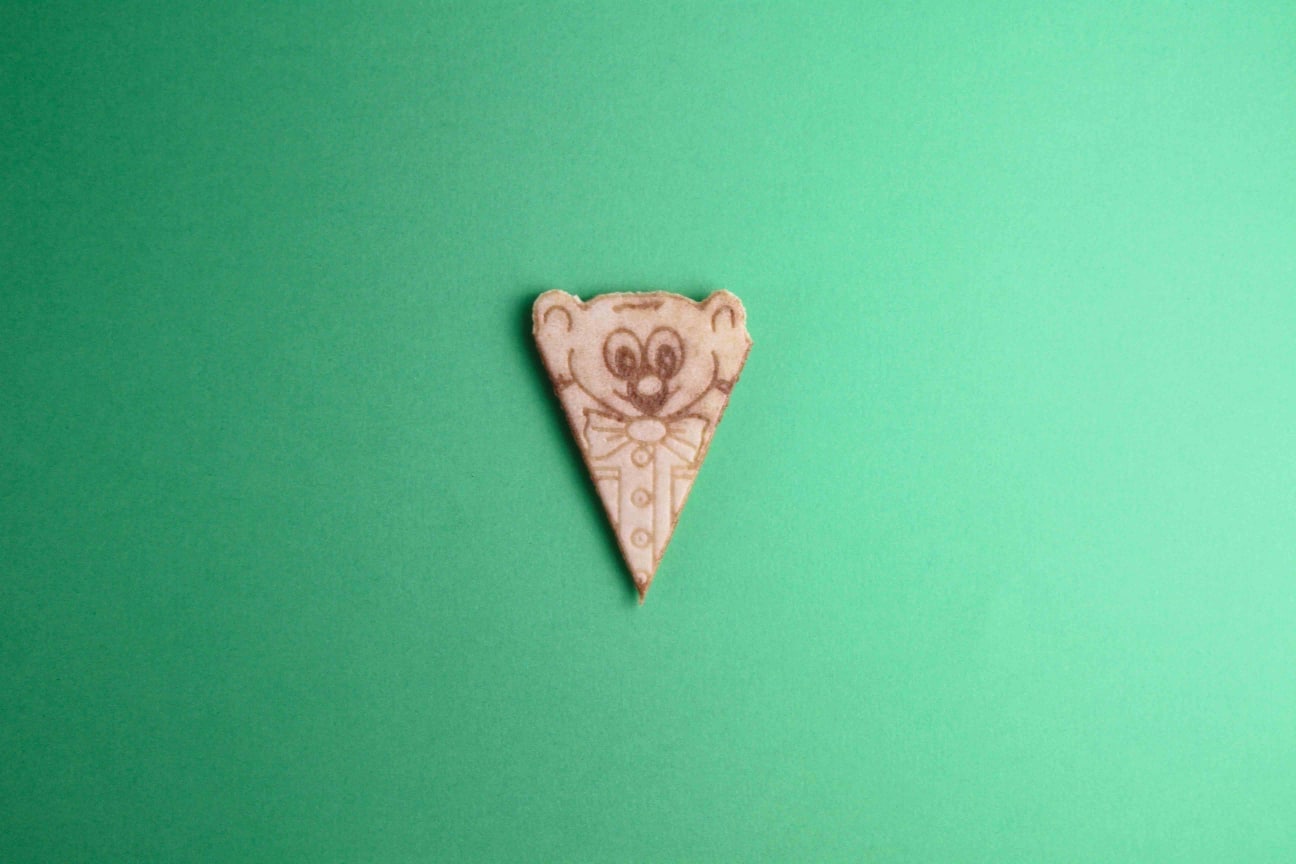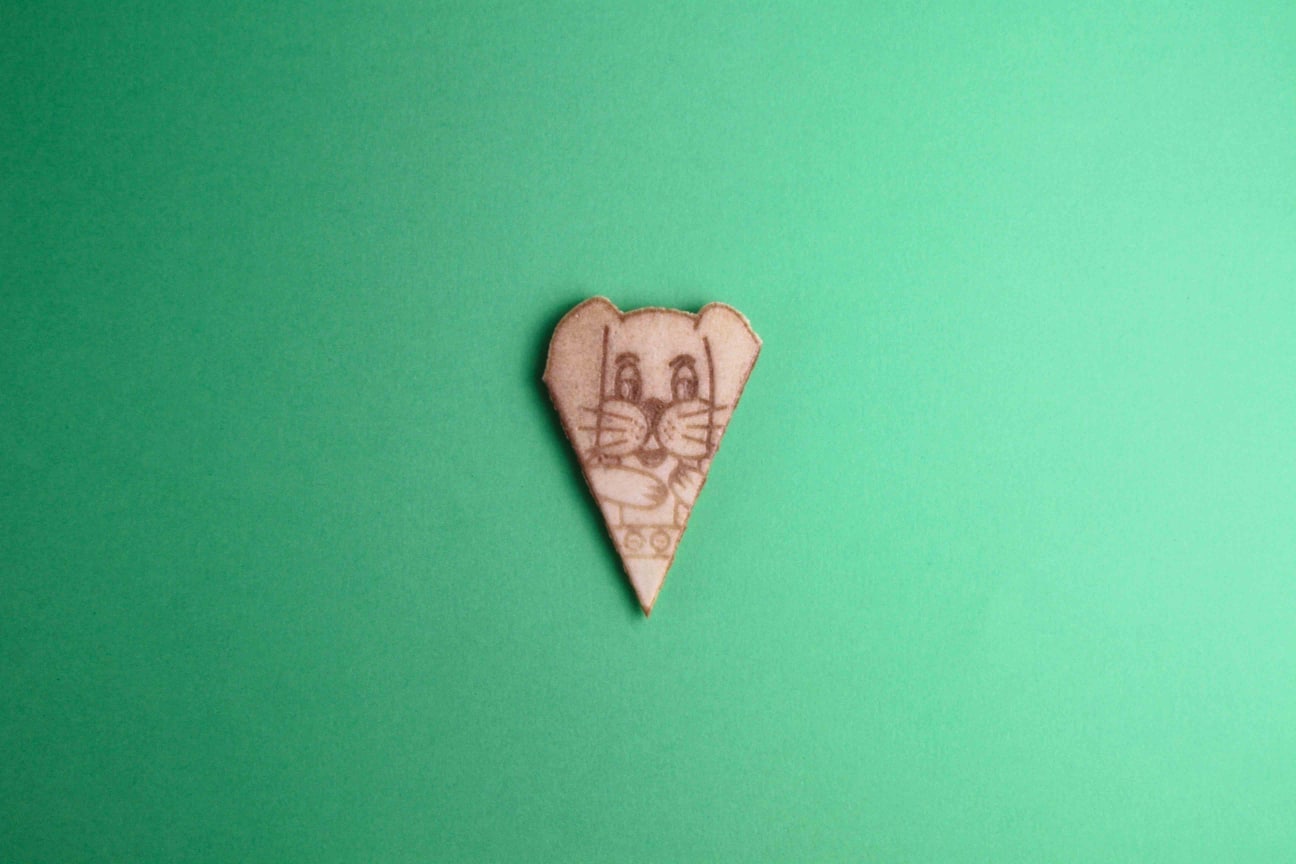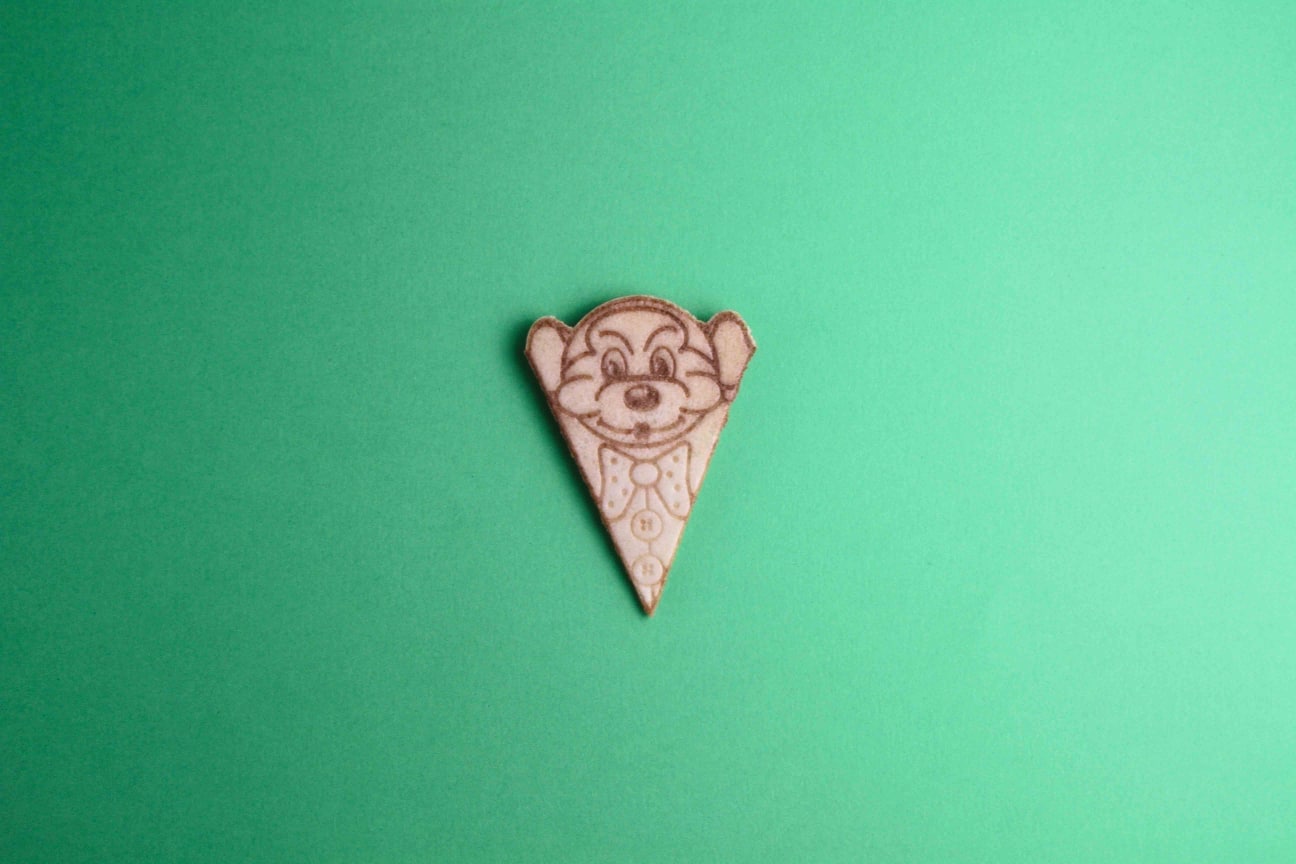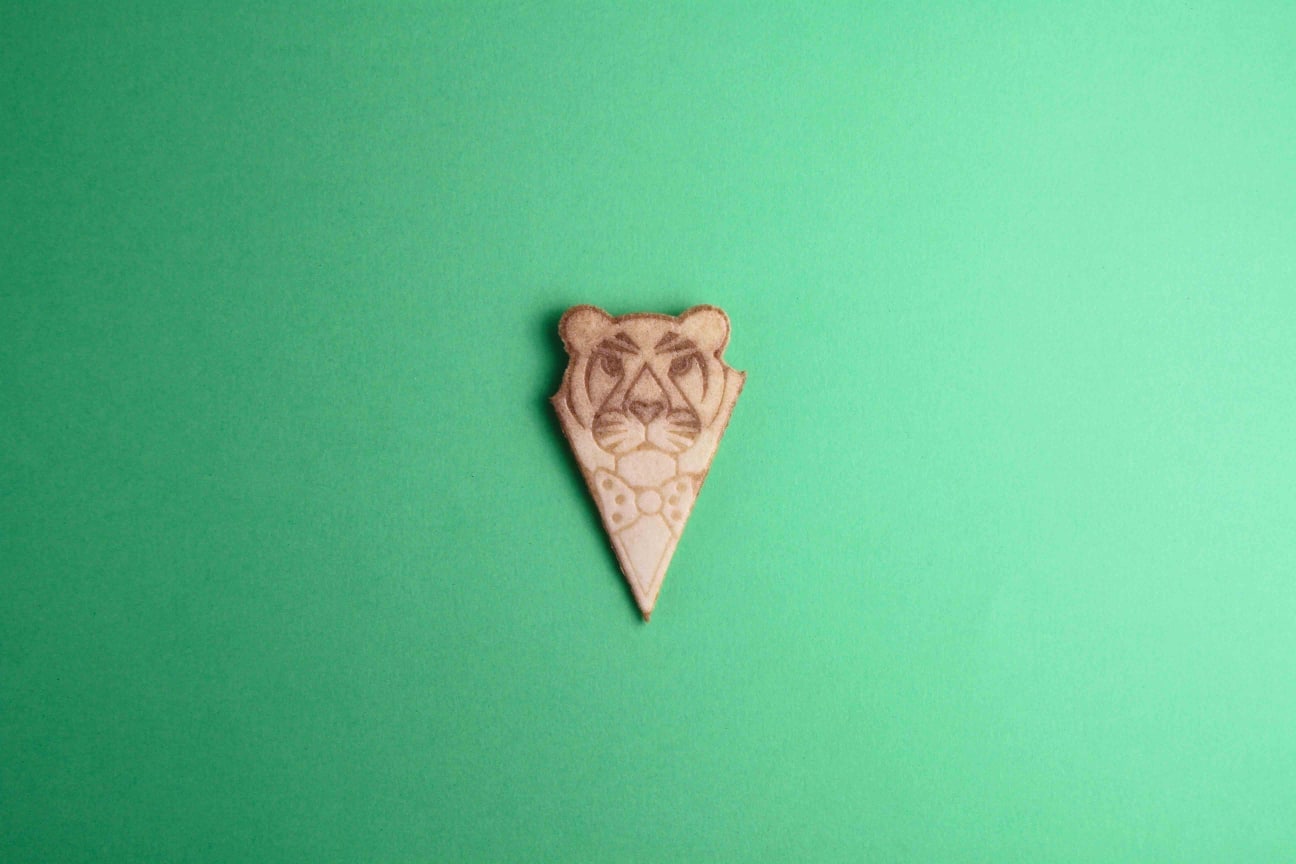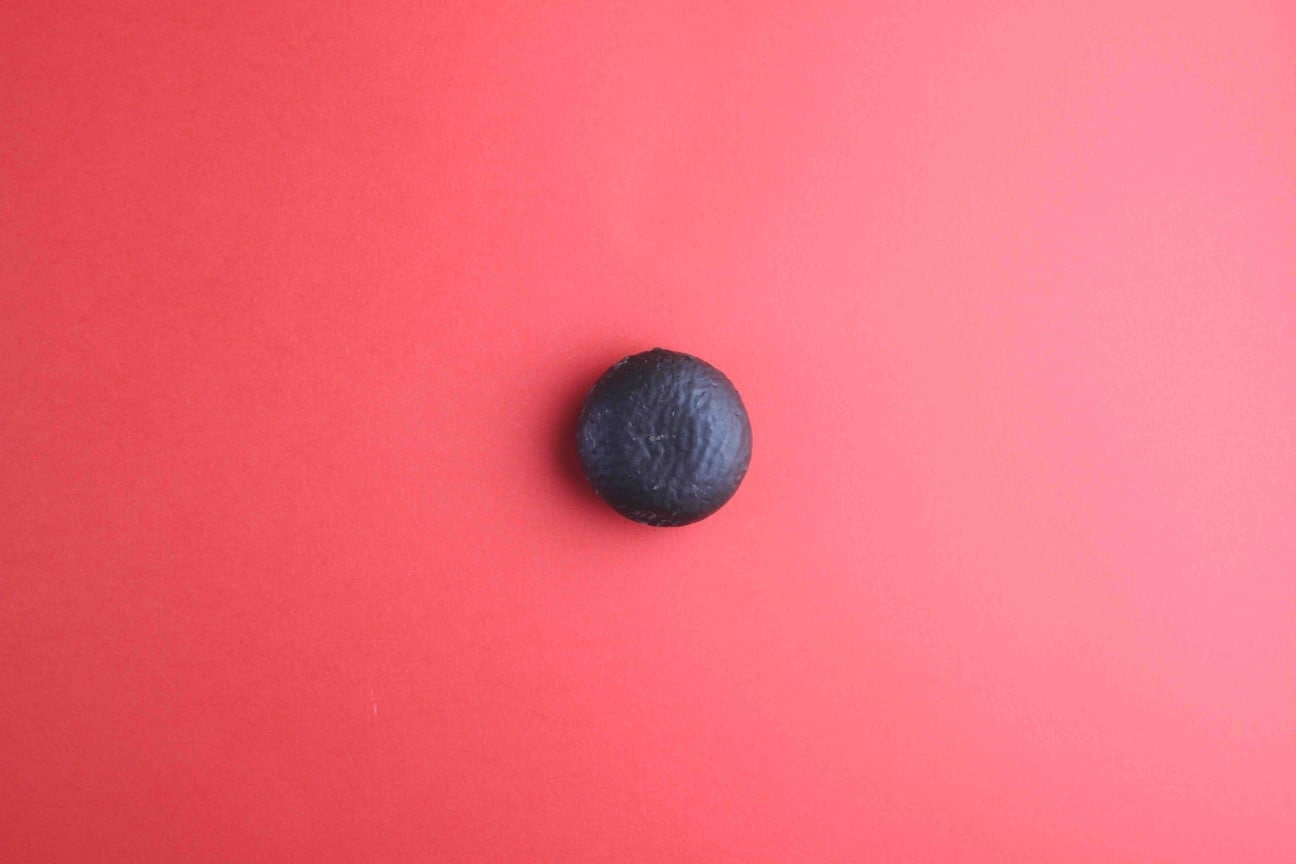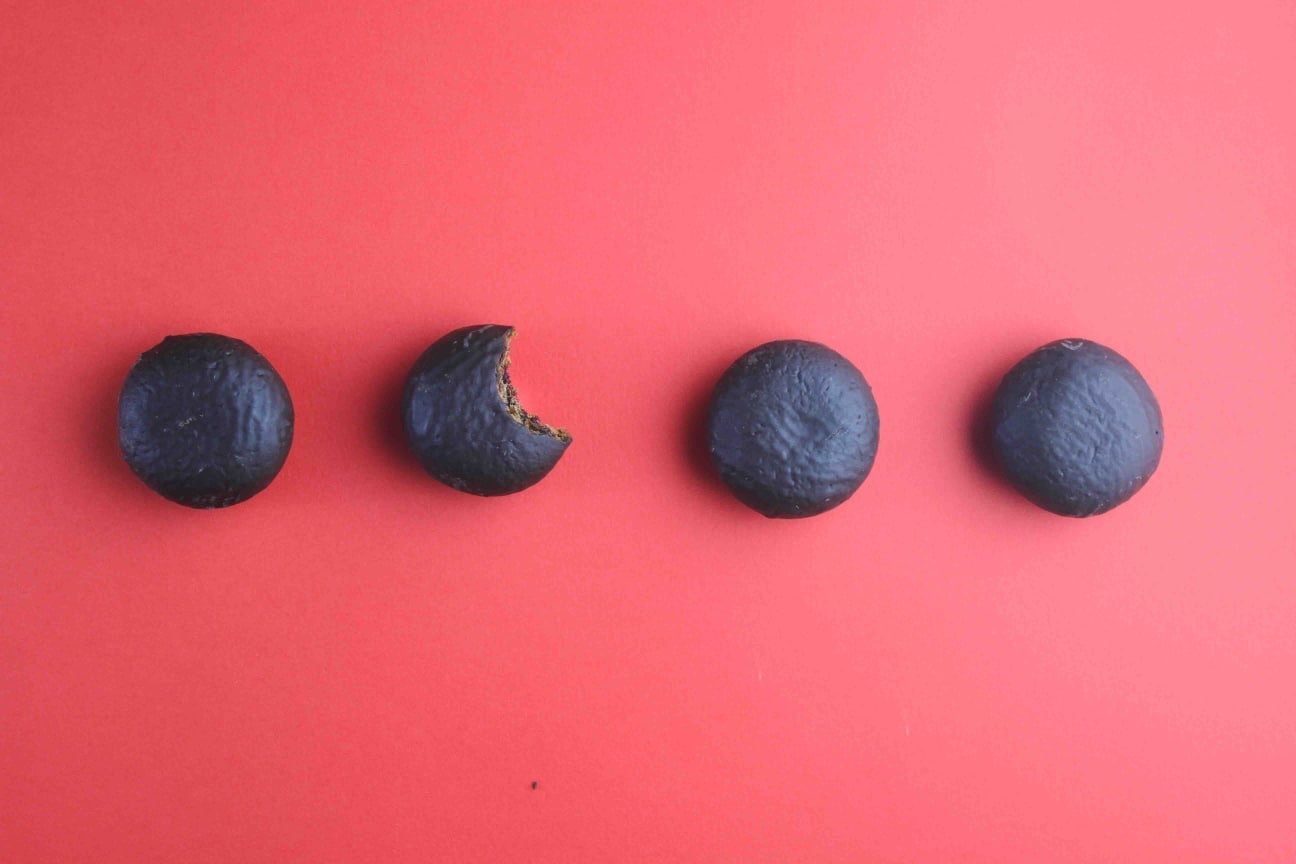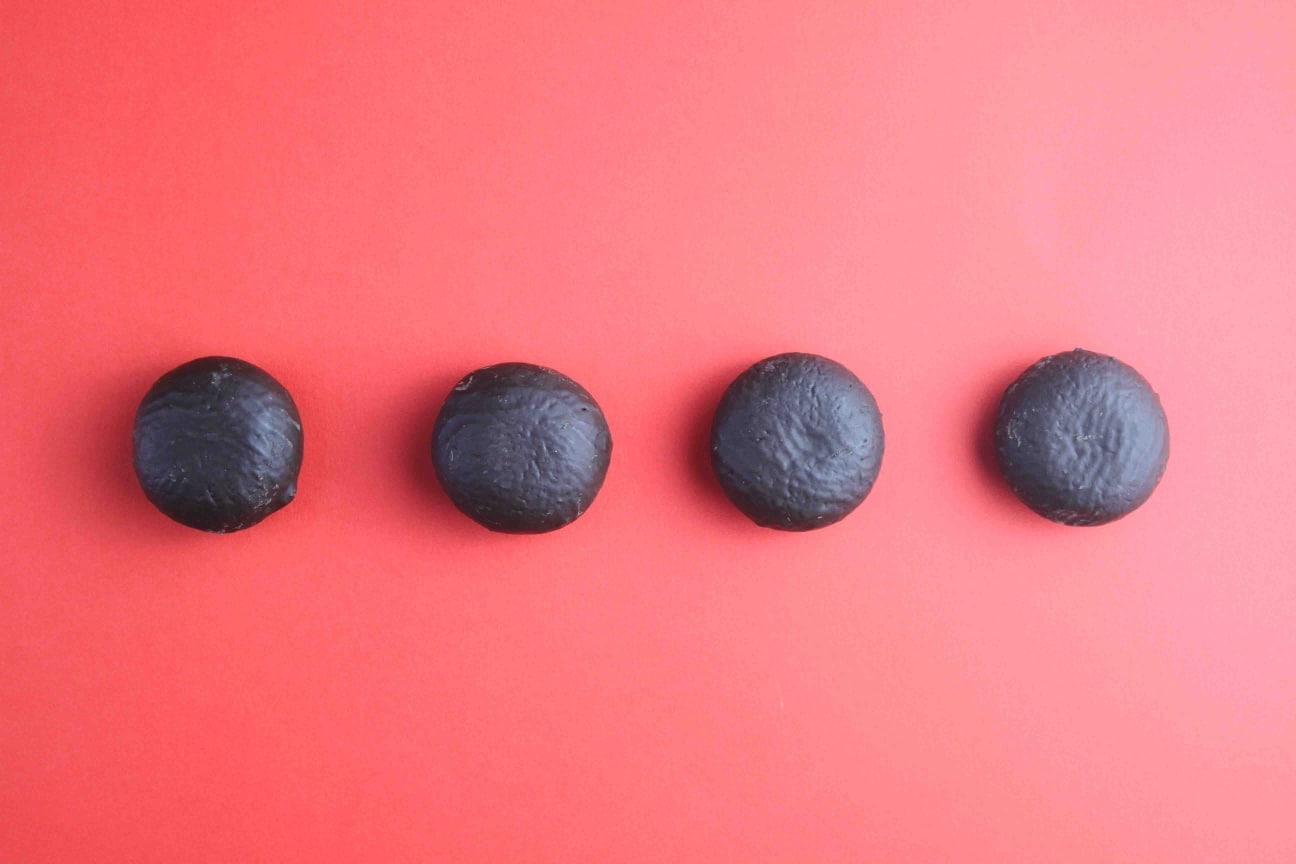 Traditional gingerbreads in velvet chocolate with marmalade made by hand by us, are a perfect addition to coffee and tea.
Gingerbread slices are a traditional gingerbread in sweet topping.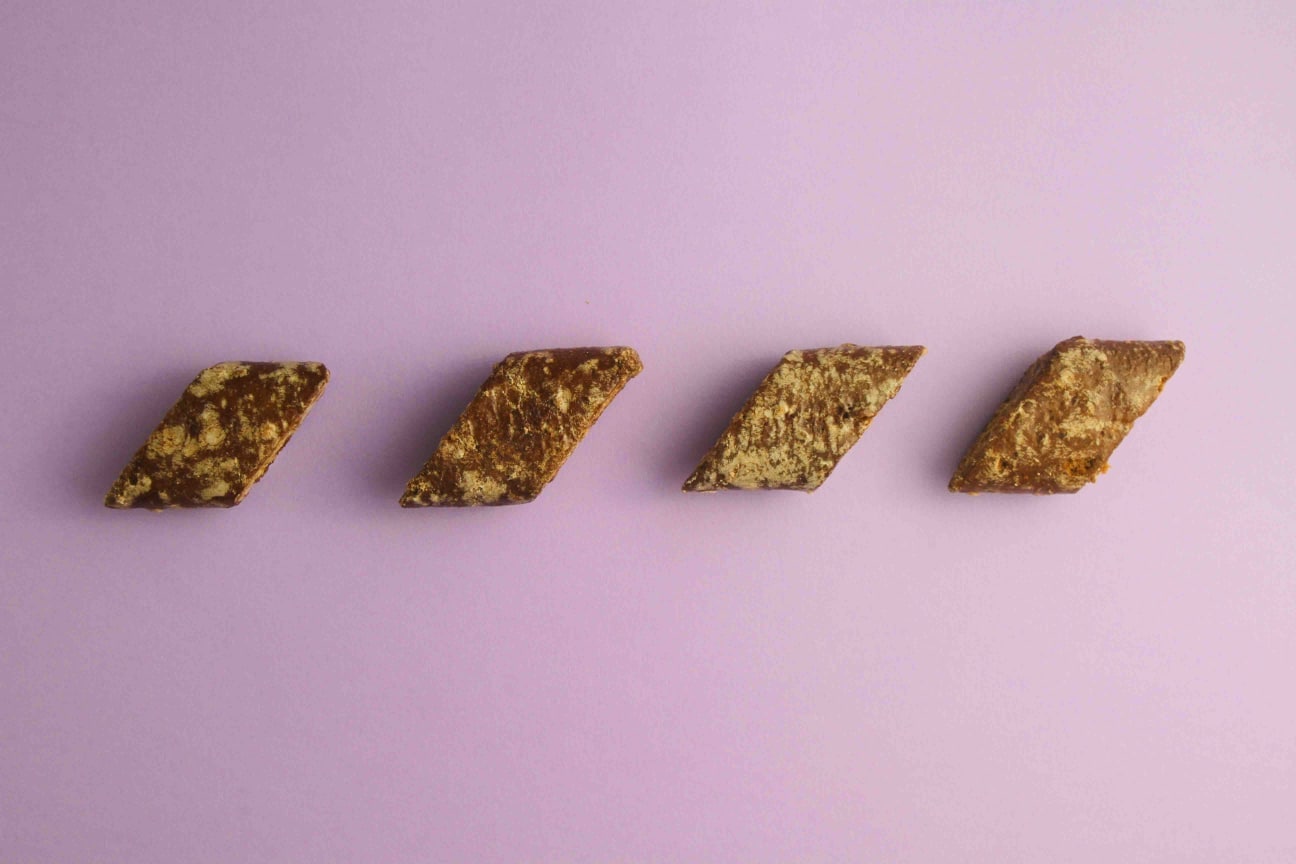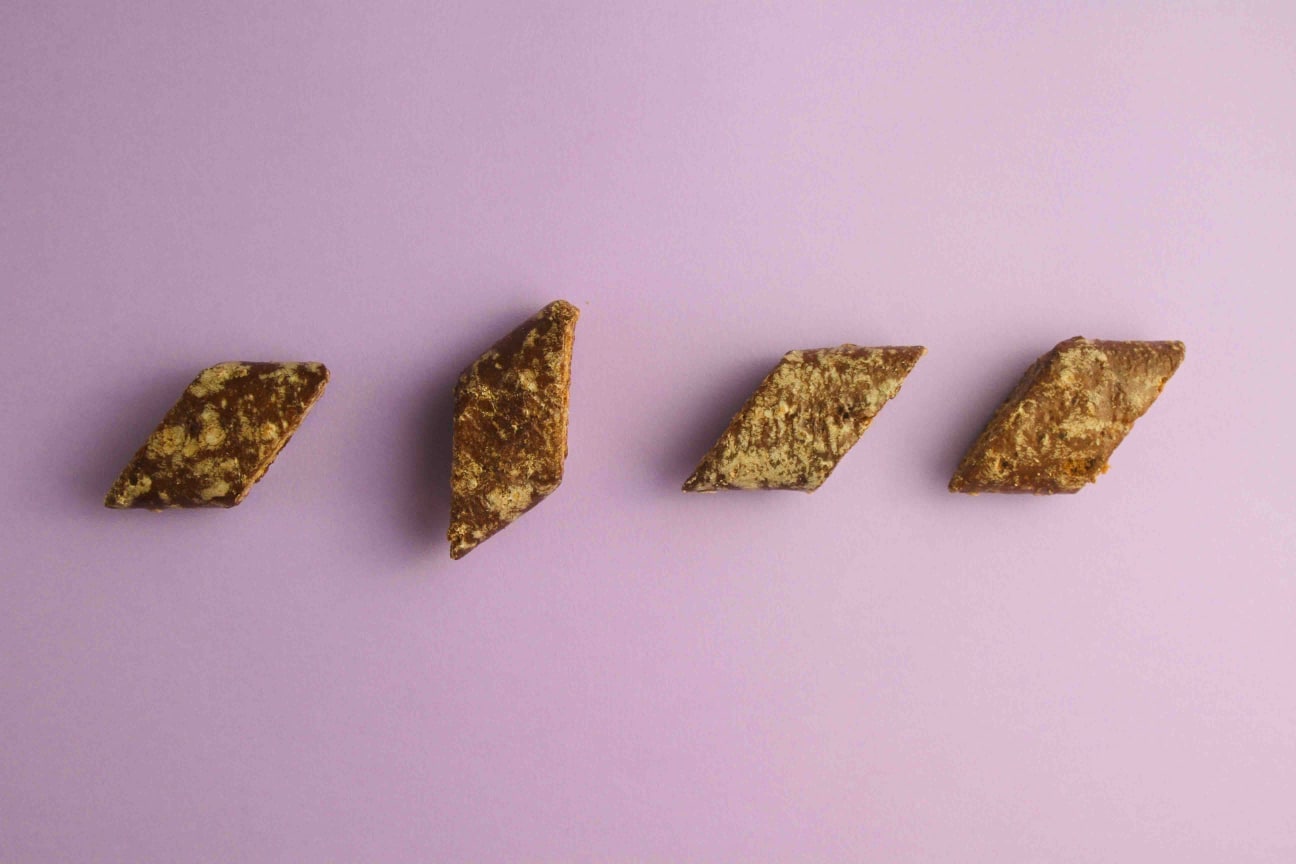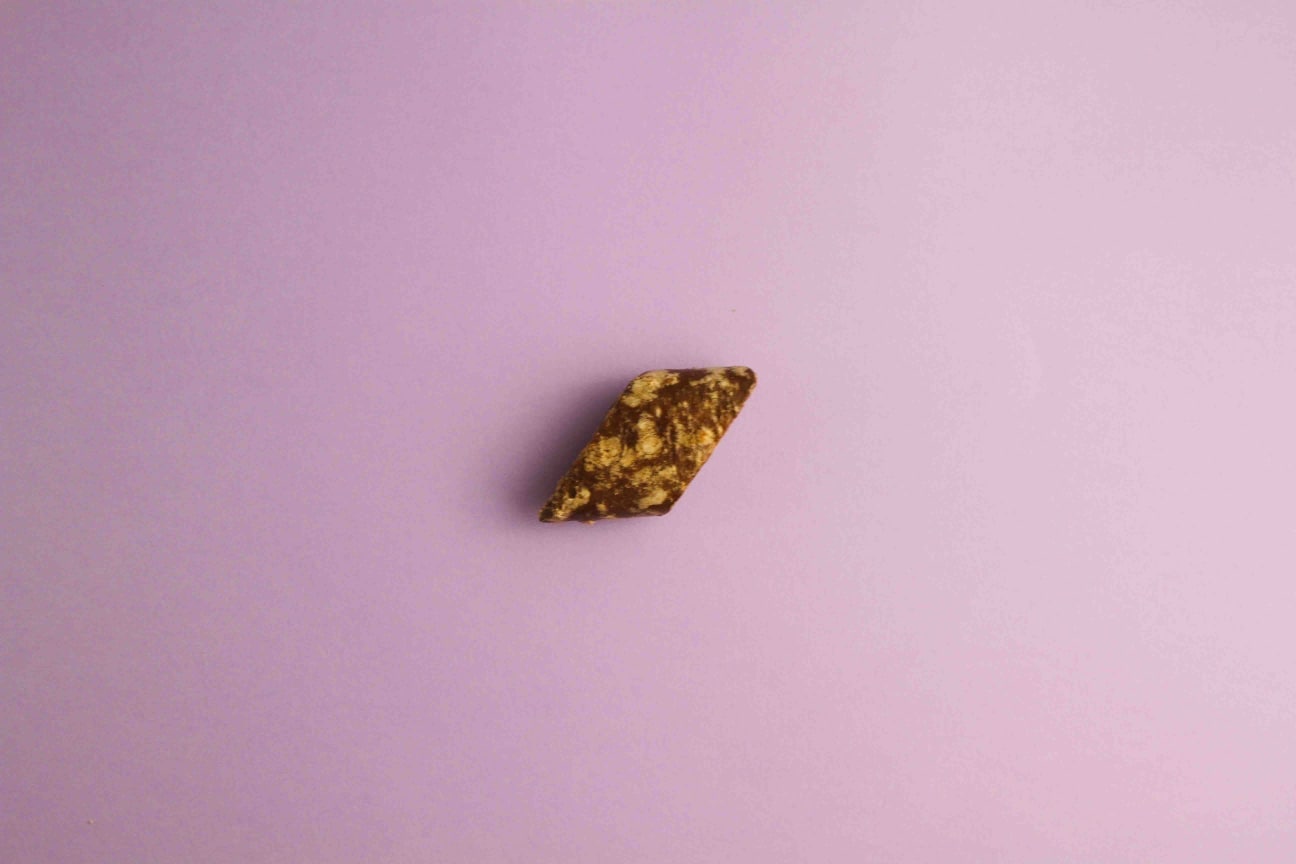 Walmag is a family business that has been building the tradition of baking wafers for over 25 years, although the confectionary craft in our family has even deeper roots. We use traditional, proven and unimproved artificially recipes, taking care of the highest quality of our products, resulting in a natural, unchanged and delicious taste.
We are like a family. We have been working in a team of over a dozen people for years and nothing about baking of wafers is alien to us.
For several years now, our offer has expanded to include gingerbreads of the ZPC Flisanka company, our parents' business. We continue to manufacture gingerbread using the traditional method, which is a perfect complement to our offer.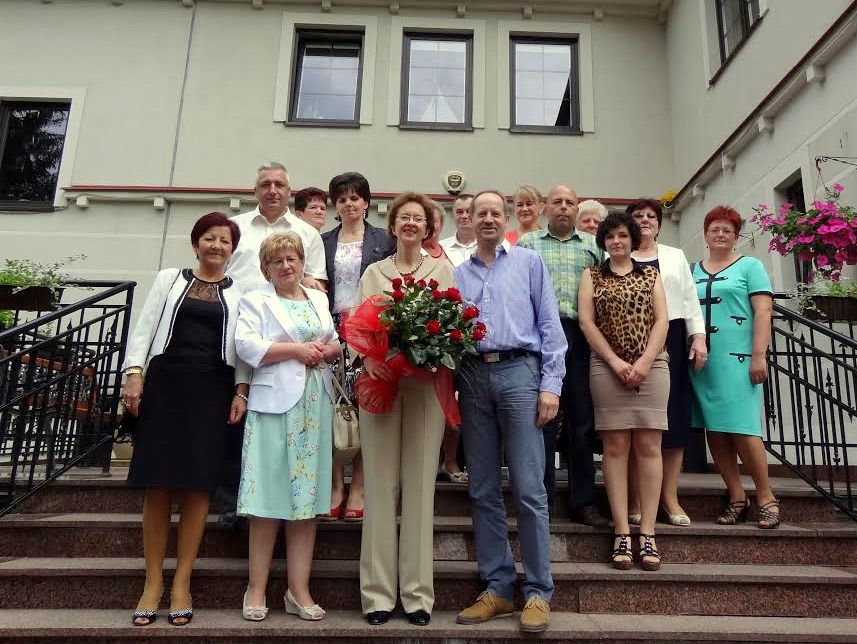 "Walmag"
Magdalena Flis-Pierzchała